As Licensed General Contractors, Canco provides ground-up construction, additions, and remodeling management services throughout Florida and the Southeastern United States.
Our experience and commitment to provide the highest level of comprehensive construction services, from start to completion, ensures our clients an exceptional experience.
From budgeting to plan specifications and design, we clearly communicate the scope of the project allowing clients to make informed decisions. During the construction Canco adheres to an organized, safe environment, assessing each phase of the project and safeguarding a timely completion within the agreed budget.
We have established long-term partnerships with specialized craftsmen who have proven to be dependable experts in their respective trades.
Through our construction management approach we aggressively bid out every phase of the project. We review all bids with the client and the client approves the award of each phase prior to execution of subcontracts. We work with a fixed sum, cost plus, or cost plus with guaranteed maximum price/shared savings agreement on an open book basis, with the contractor fee established early in negotiations. We also provide a cap for general conditions expenses with all Canco personnel striving throughout the project to save the client as much as possible while maintaining the quality our clients expect. Nearly 90% of our clients have become multi-project clients. Many now have five or more projects completed by Canco.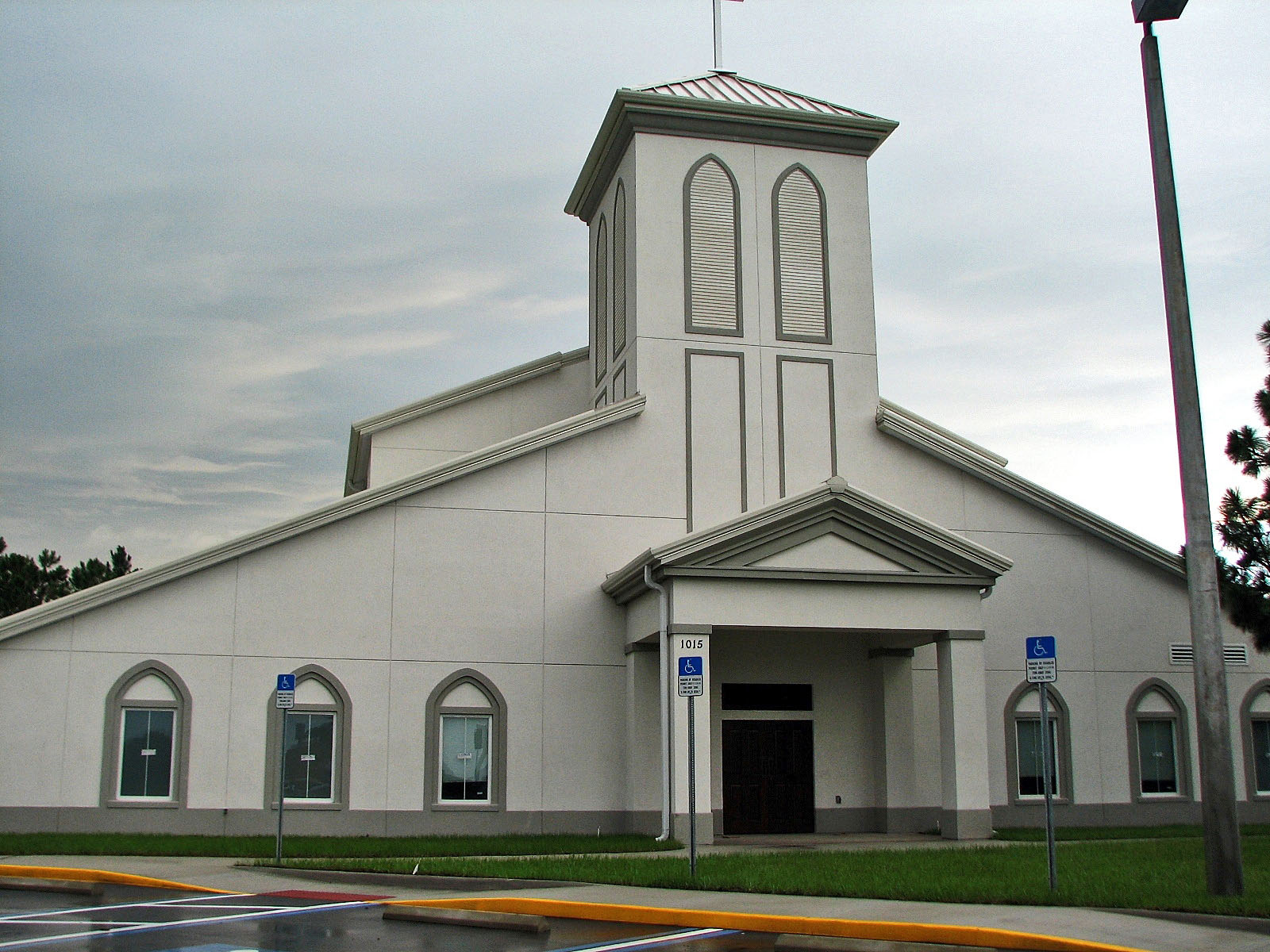 Design Build Construction
Canco will help you develop solutions for your facility that serve your needs, maximize your property utilization, and—most of all—respect your budget.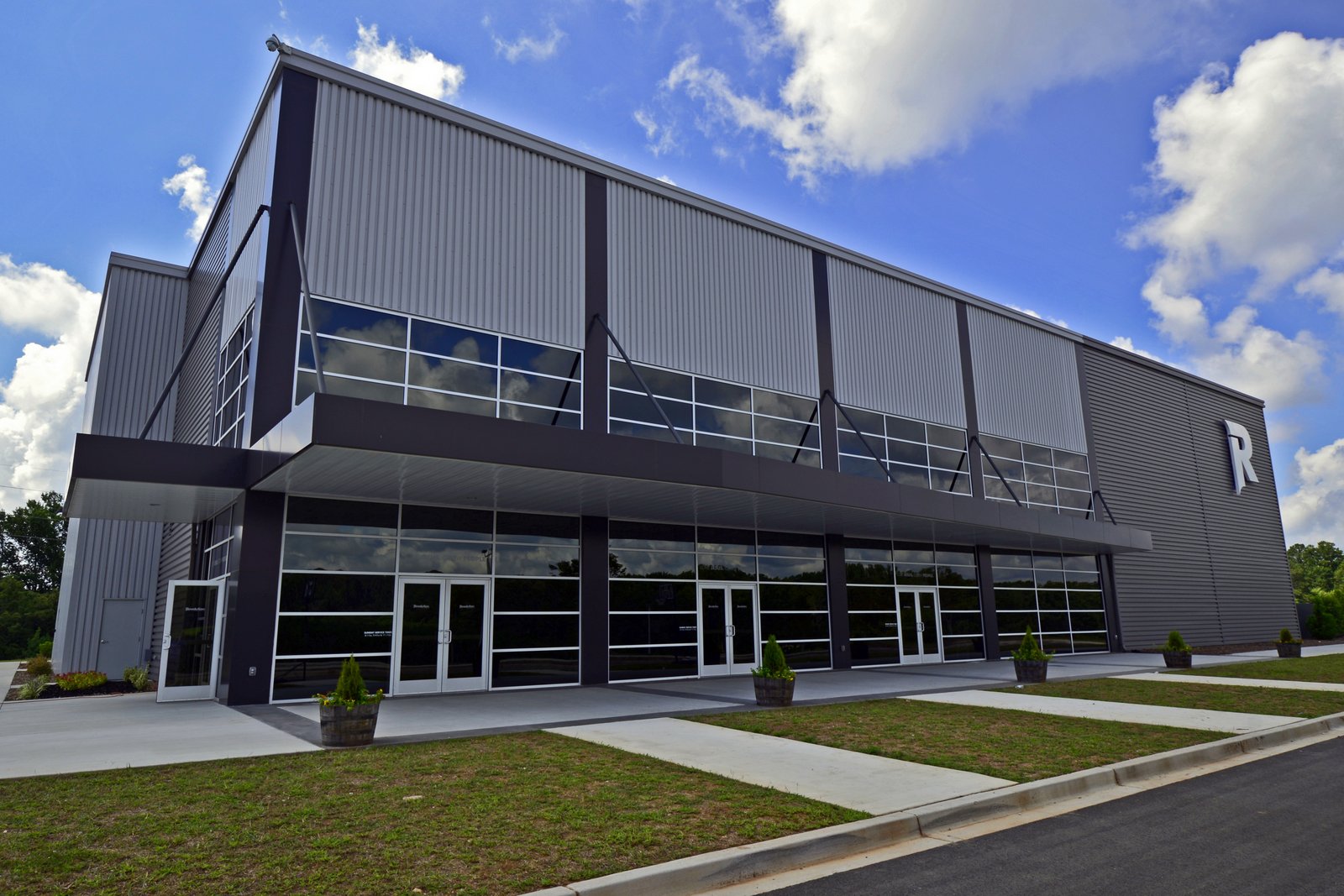 Commercial Metal Buildings
As one of the area's largest steel building contractors, we negotiate pricing based on our annual purchasing agreement with any savings passed on to our clients.
Please give us a call or fill out the form at left to get in touch with us.
We welcome your questions or requests for more information.
Thank You from the CANCO Team!
3930 S. Pipkin Rd.
Lakeland, FL 33811
[email protected]
863-250-8001