This service allows us to design the project based on the owner's budget, unlike projects that are designed, bid out, and then have to be redesigned to meet the owner's budget.
Canco General Contractors can help you develop solutions for your facility that serve your needs, maximize your property utilization, and—most of all—respect your budget. As an active local leader of Design Build firms in the area, we're committed to industry's highest standards of quality and professionalism.
Our complete design-build services can yield project development schedules up to 40% shorter than conventional design-bid-build procurement. At the same time, we give you the luxury of single-source accountability—for the most efficient and highest-quality design and construction possible.
Our design-build process yields project development schedules 30-40% shorter and project unit costs
4-8% lower than conventional design-bid-build procurement

Stipulated Sum and Guaranteed Maximum Price contracting offered.

Shorter contracting time

Single source accountability

Excellent quality control

Creates best cost certainty for clients

Canco is an established leader in the Design-Build community with multiple trained Design-Build designated staff.
Call For a Quote:
(863) 250-8001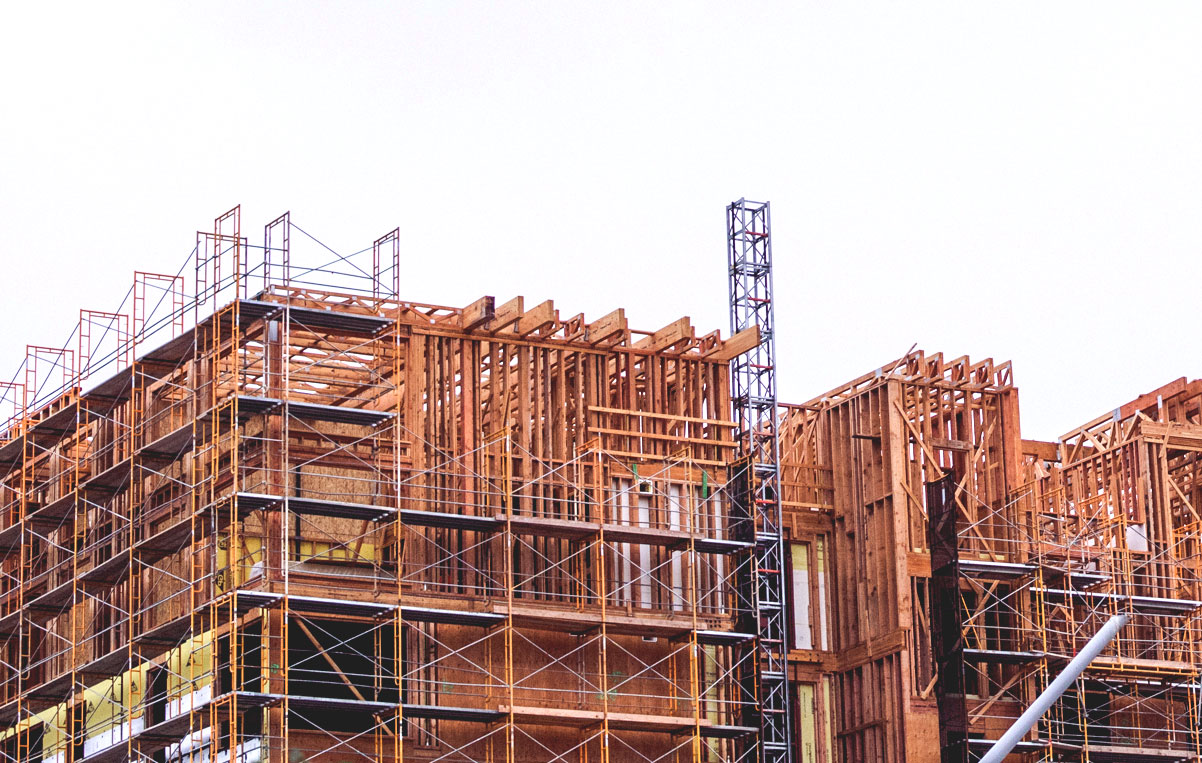 General Contracting
As Licensed General Contractors, Canco provides ground-up construction, additions, and remodeling management services throughout Florida.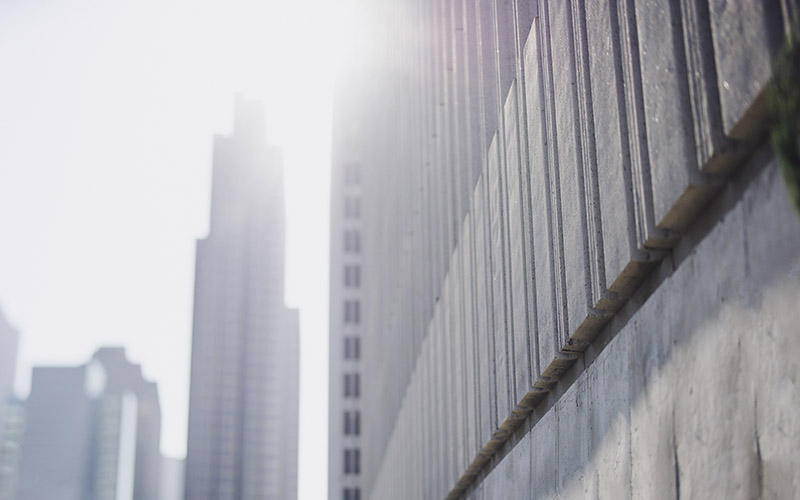 Commercial Metal Buildings
As one of the area's largest steel building contractors we negotiate pricing based on our annual purchasing agreement with any savings passed on to our clients.
Please give us a call or fill out the form at left to get in touch with us.
We welcome your questions or requests for more information.
Thank You from the CANCO Team!
3930 S. Pipkin Rd.
Lakeland, FL 33811
[email protected]
863-250-8001